Both Scotland and England enjoy a lively tourist scene with many people visiting both for their annual holiday. However, which one should win the domestic holiday battle?
Scenery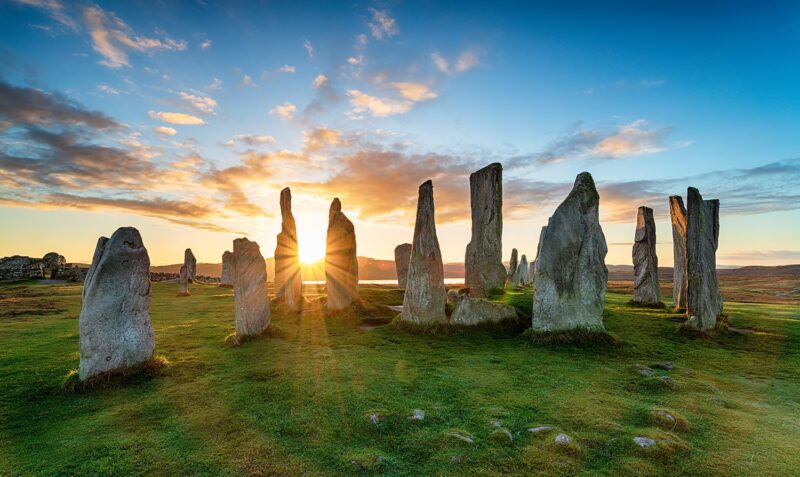 Scotland has some of the most stunning scenery you will ever see and regularly makes it onto lists of top vacation destinations in the world. England too has some charming scenic places such as the Cotswold or Cornwall, but come the holiday season and it's so packed that you can't move.
Golf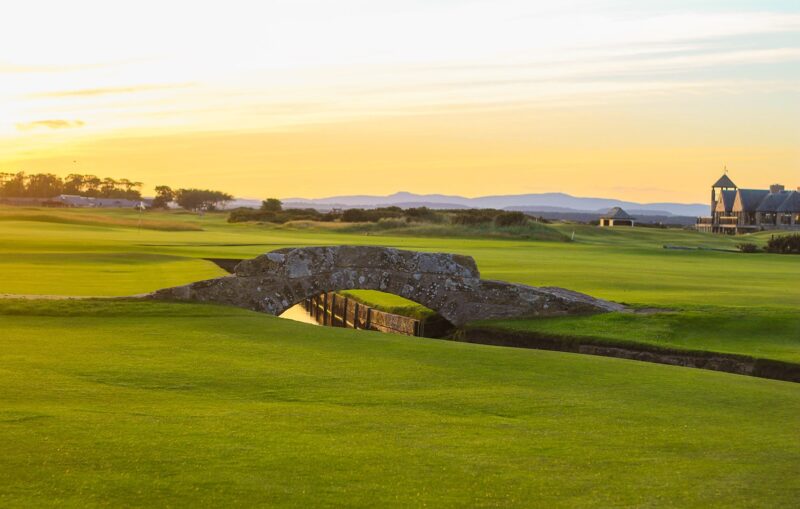 If you're into your golf then Scotland has to be the place to go. Invented there and played there big time, why go anywhere else. If you take a holiday in Scotland and like to play a bit of golf, then keep a few hours free for a round, Loads of clubs hire golf clubs so you needn't worry f you haven't brought yours along.
Accommodation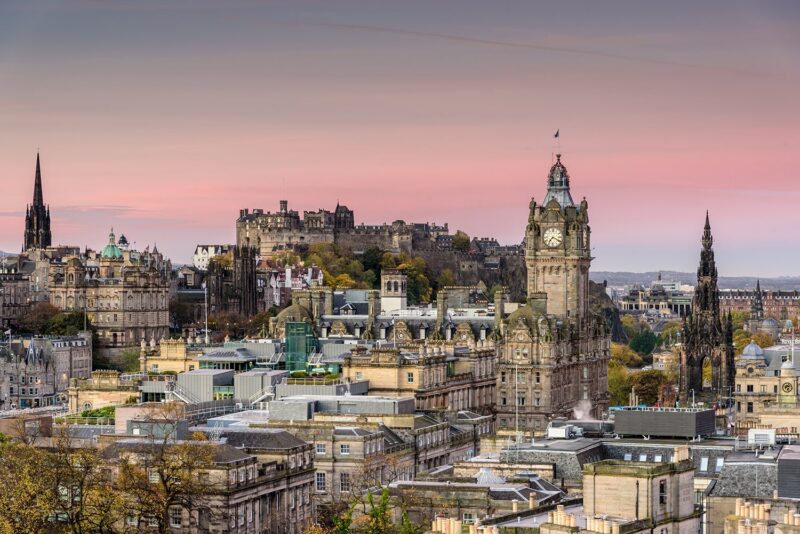 Accommodation throughout the UK is in plentiful supply. Whether you're looking for a cute little airbnb in Edinburgh or larger group accommodation in the UK, you won't struggle to find options to suit any budget.
Castles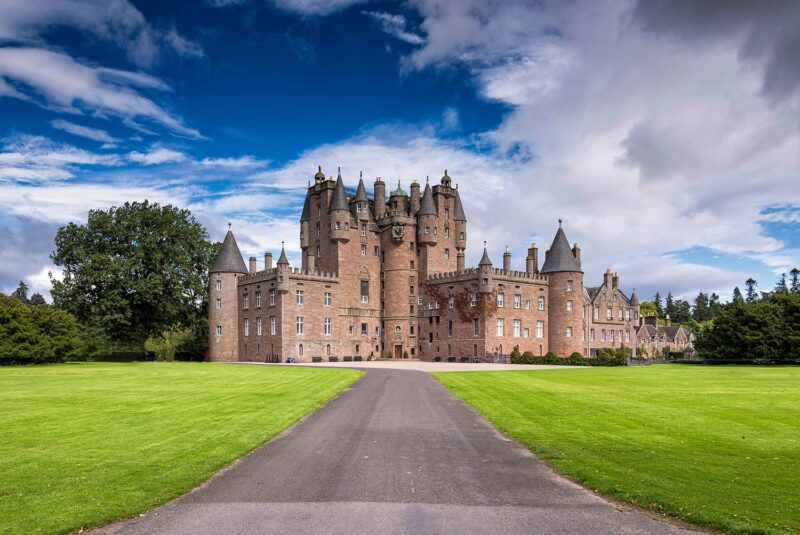 If you love castles then both Scotland and England have enough dark buildings full of cobwebs and ghosts to keep you going for months. Castles worth a visit in Scotland include Edinburgh Castle which has to be the grandest of the grand, Stirling Castle which has to be one of the most beautiful with its Renaissance style and of course Balmoral, which is the queen's official Scottish residence. If you're holidaying in England then how about a trip to Windsor Castle which also happens to be the biggest and oldest occupied castle in the world and the official residence of the Queen. There's also Dover Castle in Kent which is very impressive and Bodiam Castle which is just like a fairy tale castle surrounded by a moat.
Mountain Biking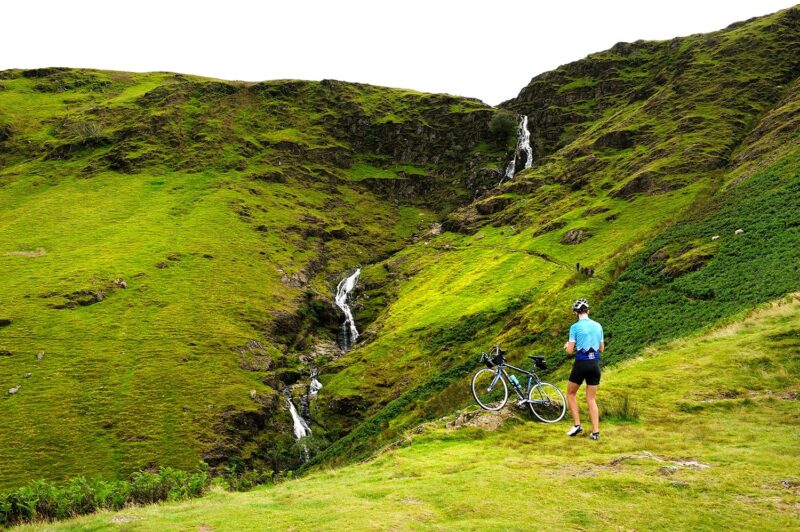 If you're planning on travelling around under your own steam then Scotland and England are both great places for mountain biking. In fact there's a National Cycling Network spreading across the UK with mountain bike centres scattered around the country. Routes are split into traffic free paths, special cycle lanes and traffic controlled roads. You can even leave your bike at home and hire one from any of the centres. If you choose Fort William you will find yourself cycling on the tracks used by the professionals in the MTB world championships.
Island Hopping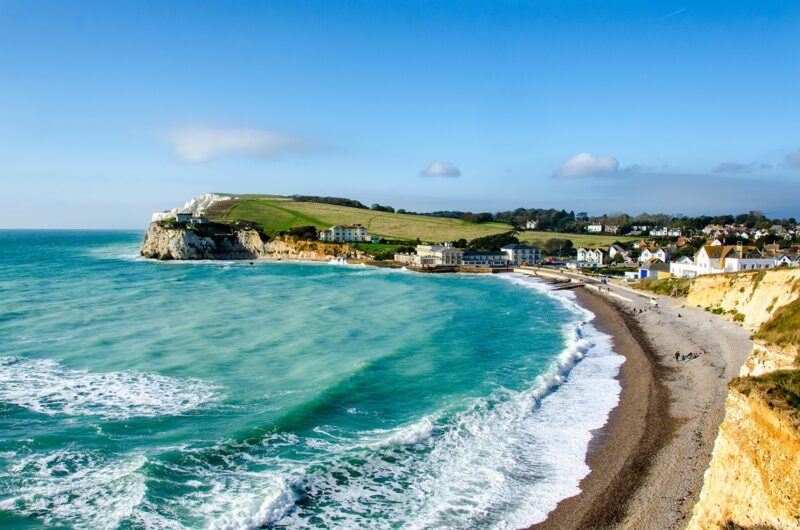 Granted, you can take a visit to the Isle of Wight from England but if you holiday in Scotland then you can take in a spot of island hopping to some delightful and romantic islands such as Skye, Mull or Arran.
If you can't decide which wins your domestic battle, then why not split your holiday into two and spend some quality time in both.