Spain's coastal resorts are immensely popular – it's hard to argue with the promise of constant sunshine, beautiful beaches, and more sangria and paella than you can shake a stick at.
The Costa Brava and Costa Blanca are two of the most attractive destinations, but which of these is best? Here are my top reasons to head to each of them.
Costa Brava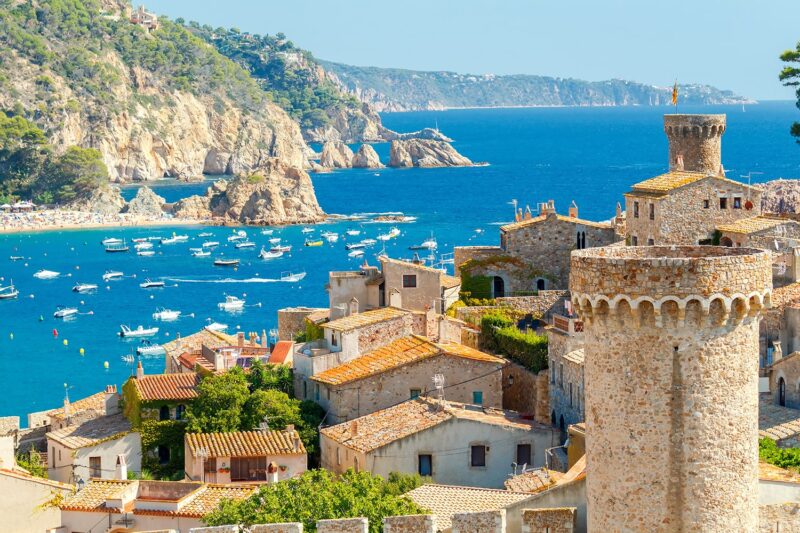 The Costa Brava's north-eastern location means it gets slightly less sun than the resorts further south along the coast, but it's still a viable contender as a top-notch holiday destination. In fact, the region's rather rugged coastline might actually appeal more to some visitors than the slightly neater appearance of the Costa Blanca.
Top draws here include the wine region, which is home to more than 40 vineyards making drinks including the red Granacha Tinta and Carinena, and the white Macabeo and Garnacha Blanca. Probably my favourite attraction, though, is the museum dedicated to Salvador Dali in Figueres.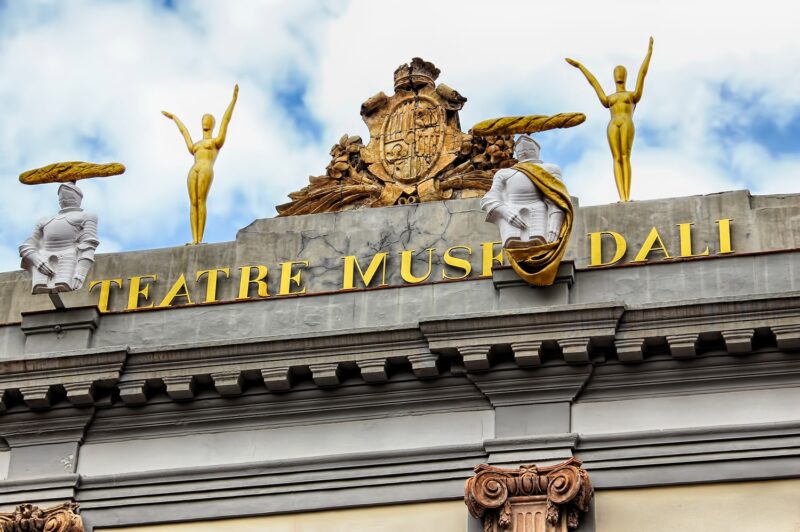 The Dali Theatre-Museum is pretty spectacular and confronts visitors with a constant stream of surrealism from the moment they approach the building – now that's my idea of a quirky day out! If you get the opportunity to do so, it's well worth heading to the Port Lligat House-Museum, too. It was nothing but a simple fisherman's hut when Dali moved into in 1930, but he gradually built it up into a lovely home that he shared with his wife, Gala.
If the purpose of your Costa Brava holiday is to simply lie on the beach and soak up the rays, you won't be disappointed. Some of the beaches here can be quite rocky, but there are some glorious stretches of sand dotted around the region, including the huge San Antonio Beach and Lloret de Mar Beach, which has calm waters ideal for swimming in.
All in all, the Costa Brava is the place to go for a little bit of everything: culture, sunbathing, fine wine and spectacular scenery.
Costa Blanca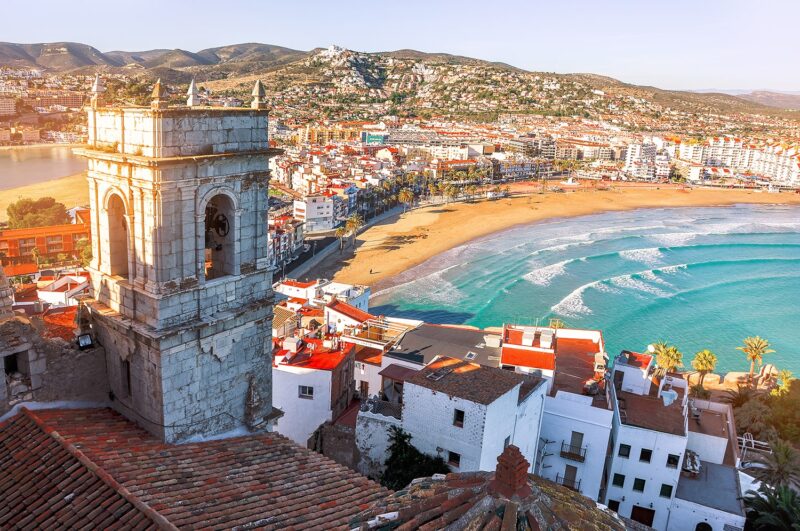 It's easy to associate the Costa Blanca with brasher, bolder beach holidays, but this region might well surprise you. Sure, it has its fair share of raucous resorts and unashamedly loud tourists, but it also has many quieter spots and some rather fascinating attractions.
First things first: the beaches. I'll be honest with you – they're pretty fantastic! Most of the beaches here are perfect for lying around on all day, as they comprise either white or golden soft sand, rather than the pebbles you might find further north.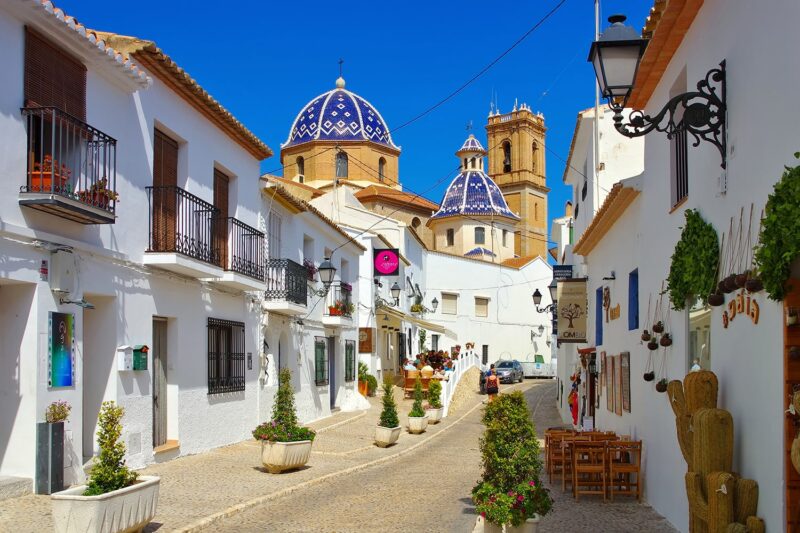 You'll find two of the best beaches, Playa Poniente and Playa Levante, in Benidorm, but you don't have to brave this colourful resort to find the best sunbathing spot if you don't want to. Playa Postiguet is a surprisingly good city beach in Alicante, while upmarket La Cala is the place to go if you want to go snorkeling or diving in wonderfully clear blue waters before relaxing on a pleasantly quiet beach.
There are also many options if you want to take a break from sunbathing (no, really; some people do actually get tired of doing nothing all day!). I find the idea of the palm tree grove in Elche – which is the largest in Europe – really fascinating and would love to visit one day. It was created by the Arabs towards the tail-end of the 10th century and looks like a truly beautiful place to explore.
It might also be a good idea to time your holiday to the Costa Blanca to coincide with one of the great events that take place here every year. The biggest highlight is probably the Moors and Christians Fiesta, which is held every July in Alicante and makes for a stunning sight.
As you can see, it can be really hard to decide between the two Costas when planning a break in Spain! Hopefully, though, I've given you a few ideas to work with. If you have any more recommendations, let me know in the comments below.